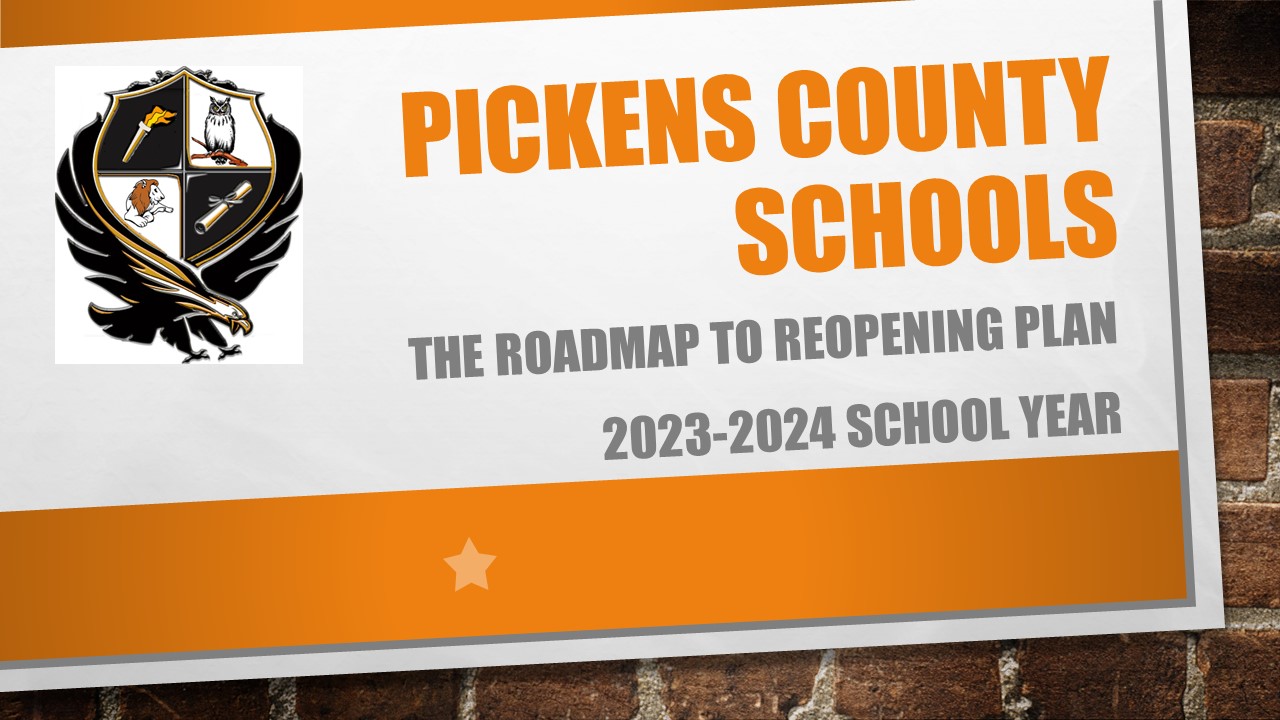 Please complete the ENROLLMENT OPTIONS (traditional or virtual) link below for each one of your children who will be enrolled in Pickens County Schools for the 2020-2021 school year. Your response is due by July 31, 2020.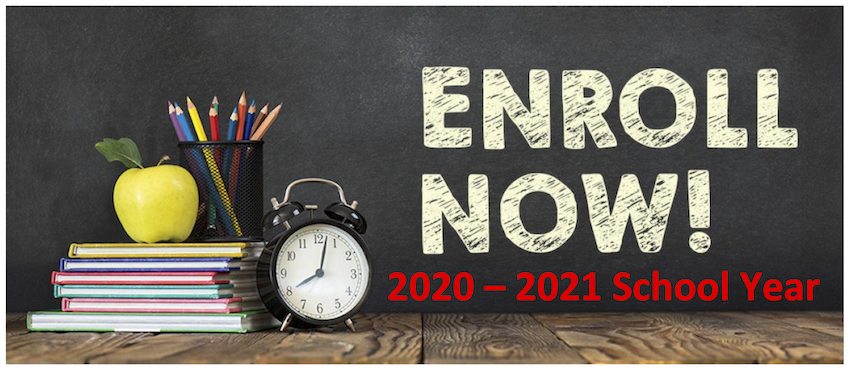 PICKENS COUNTY School District
MISSION STATEMENT
INSPIRING ETHICAL LEADERS ONE CHILD AT A TIME
VISION STATEMENT
TO PROVIDE A SAFE ENVIRONMENT THAT PRODUCES RESPECTFUL, RESOURCEFUL, AND RESPONSIBLE LEADERS WITH STRONG MORAL VALUES
District News
The mission of the Pickens School District is to provide a child-centered environment that cultivates character, fosters academic excellence, and embraces diversity. District families, community, and staff join as partners to develop creative, exemplary learners with the skills and enthusiasm to contribute to a constantly changing global society.
Upcoming Events
May 24 - High School Graduation
June 1 - Summer Vacation Begins
June 12 - Teacher Work Day
August 6 - First Day of School